SESE Outings 2021
Huge thanks to all the teachers and assistants for arranging and planning such fun, interesting and exciting SESE outings for the children in June 2021. It's a bonus that they managed to take lovely photos too! Thank you to all our amazingly patient and supportive parents for the drives hither and hither, at such short notice!
Third and Fourth Class:
Serrated seaweed, velvet crabs, anemones, sea snails, baby urchins, mussels, oarweed, common crabs……and ice-cream! Team sand art, long jump, rounders, wet socks, broken buckets, rock cuts and grazes and digging! All on the best and most wonderful beach in Kerry- Ballyheigue has it all!
First Class:
What a magical day on Fenit with Ms Gemma, Ms Ann L. and our young helpers Aoife and Denise. Games on the strand, discovery trails on the pebble beach, fun on the playground and spectaular ice-cream wafers to top it off! A dream day, with a fabulous group of children 🙂
Junior and Senior Infants went to Kennedy's Farm. They had an excellent day and enjoyed getting up close and personal with furry and feathered friends!
Junior Infants:
Senior Infants: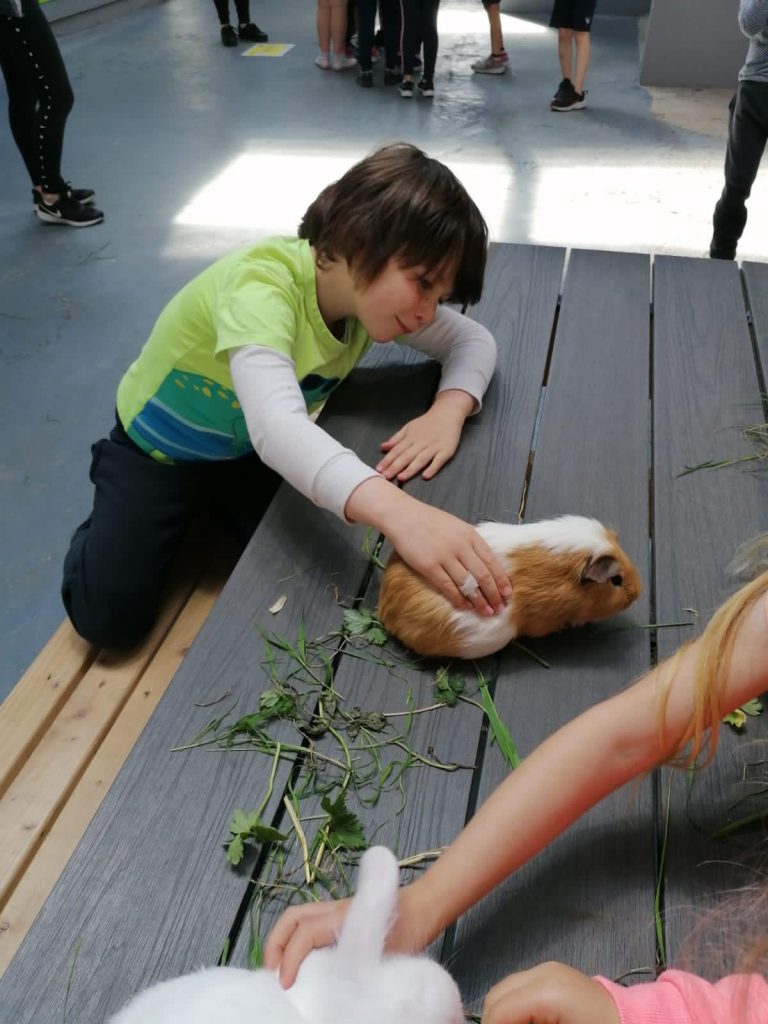 Fourth and Fifth Classes hiked along the Sliabh Mish mountains, stopping off at the old Mill, Killelton Oratory and Famine Village before finishing their day on Derrymore beach.
Fifth Class:
Fourth Class:
CHIPS!! Thanks, Mr Damien!
Sixth Class: